Naked Sensation
Eco-SkinKiss® Halterneck Crop Top & Shrug 2 Pcs Set
4 interest-free payments of
$7.25
with
ALL TOPS BUY 2 GET 1 FREE I CODE: TOP2
$40 OFF OVER $139 I CODE: CM40
$80 OFF OVER $199 I CODE: CM80
Features
This Shrug Set will transition seamlessly from casual day to glamorous night. Crafted from soft rib with a touch of stretch to adhere perfectly to your body. Wear them separately or as set.
Halter neckline
Comes with a matching shrug
Excellent stretch
Eco-SkinKiss® Ultra-Comfy
Designed with a low environmental impact in mind, this fabric is made from plant cellulose fibers with excellent stretch for comfort and longevity.
Excellent four-way stretch
Naturally breathable
Skin-kiss soft
8.5 OZ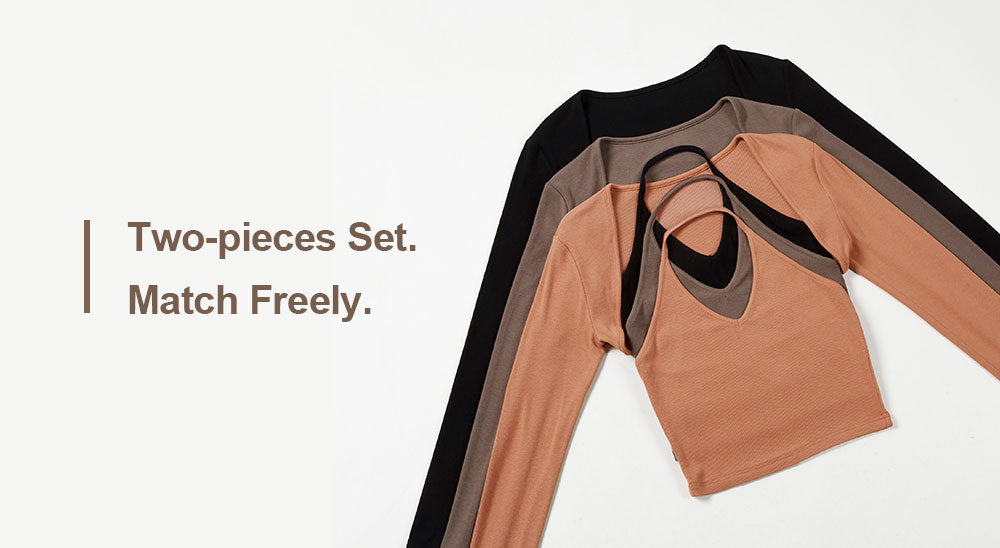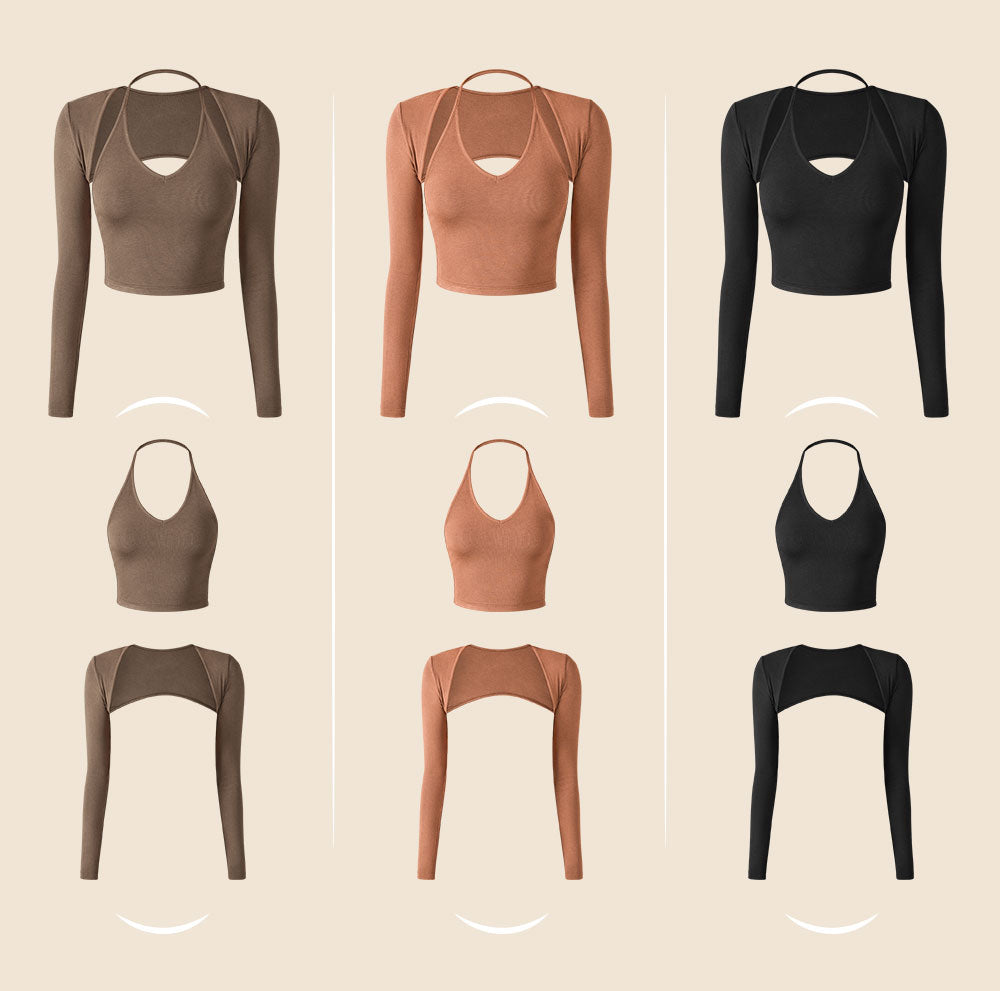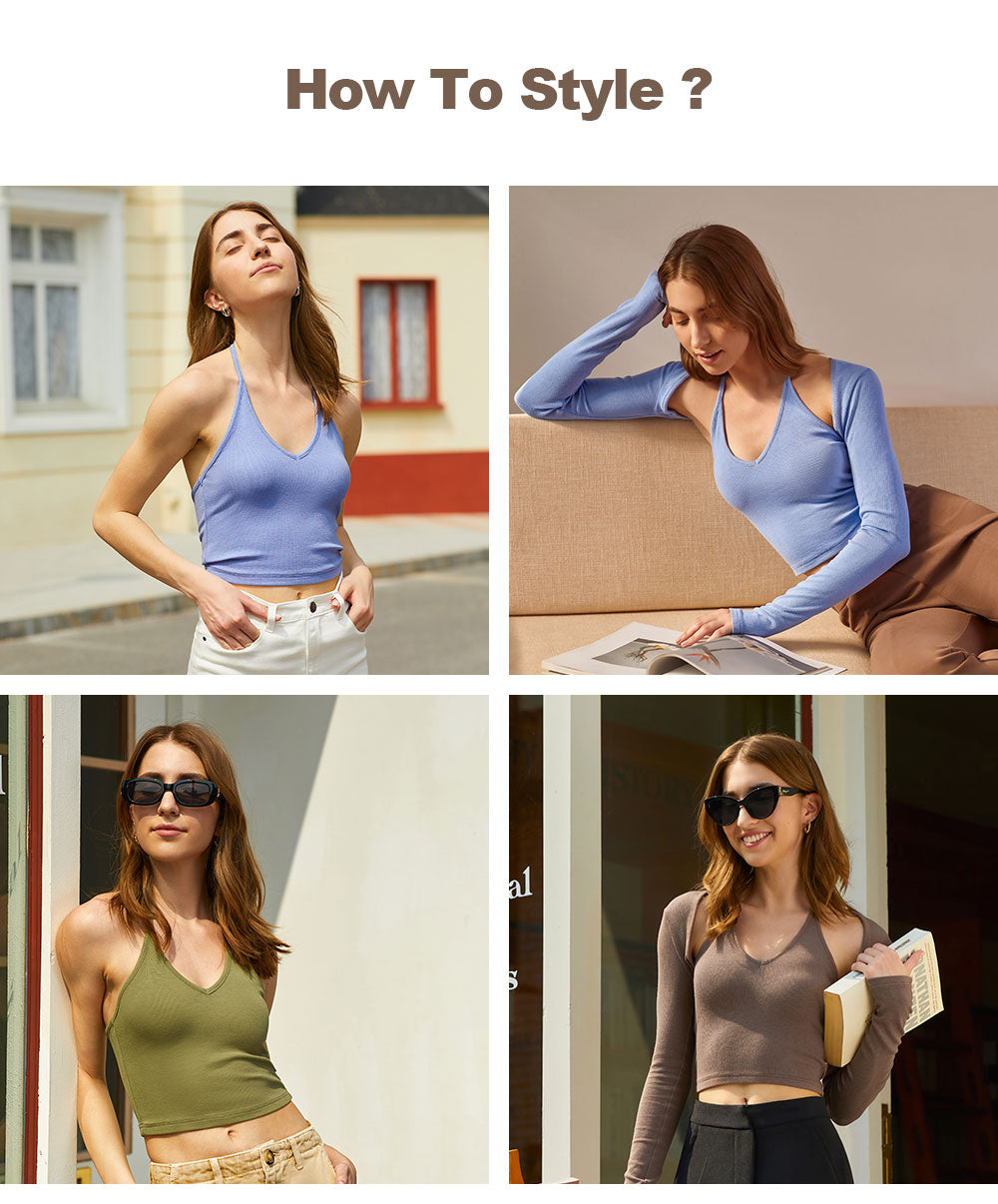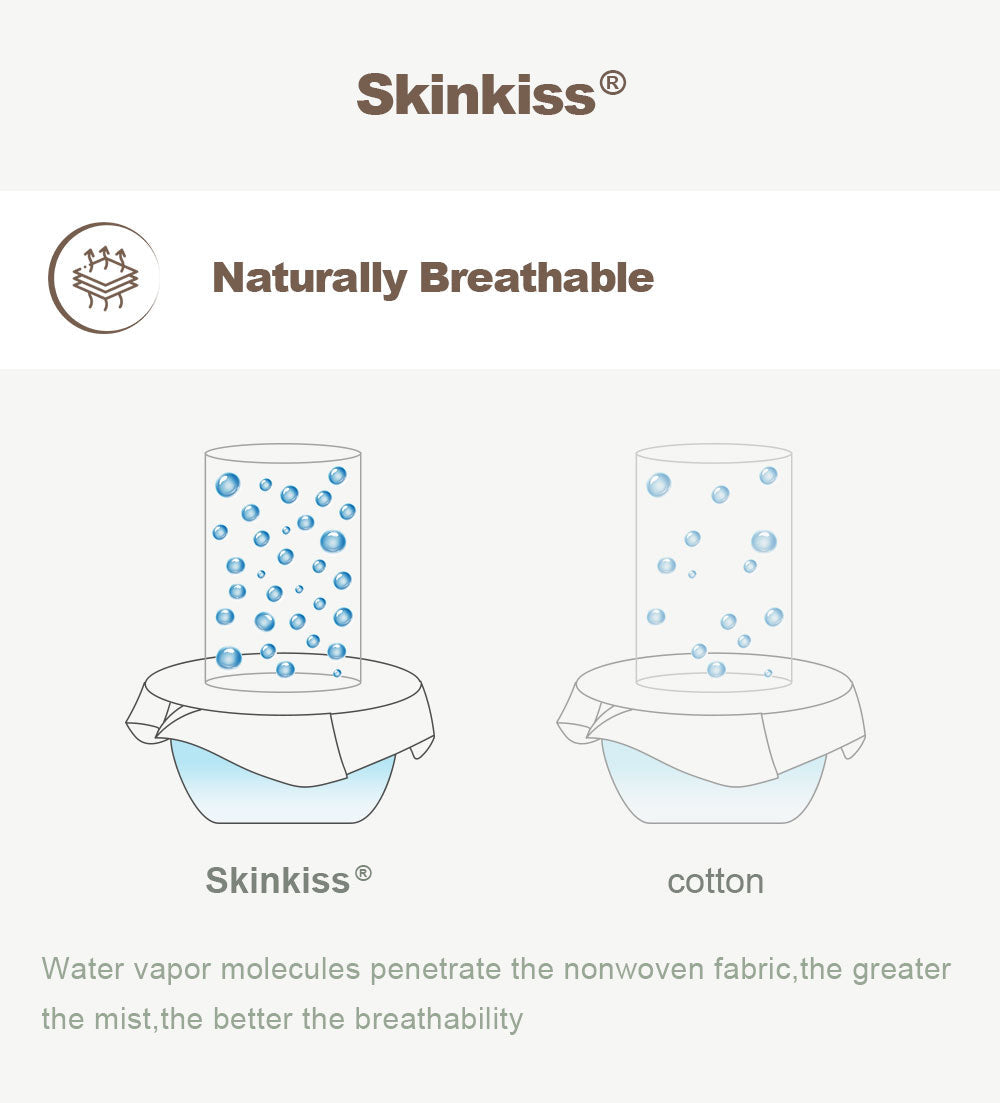 Natural cellulosic fibre,like cotton and SkinKiss™,is breathable.The striated structure of FreeCool™ makes the nonwoven products even more breathable.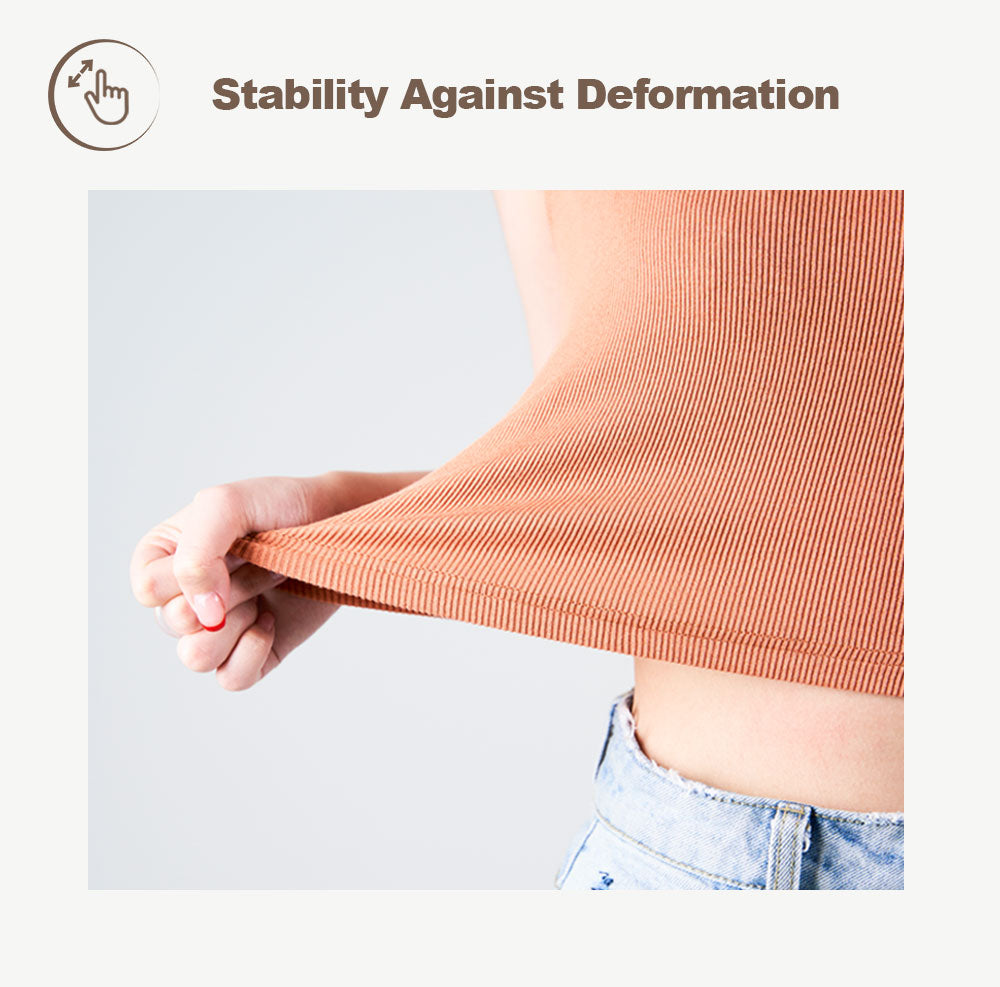 Our SkinKiss™ fabric is mixed with a responsible stretch fiber that degrades much faster than traditional elastane.It is lended with plenty of stretch for comfort and longevity.
SkinKiss™ is made from plants, the regenerated fibre is purely natural and ultimately return back to nature as it is biodegradable.
Nice fabric, cool to the touch, very comfortable because of the softness and breathability of the fabric. My only regret, I'm between sizes (S/M) and I wish had gone down a size (S). Since the return policy charges a fee per item, not order, I'm forced to keep some items I'm not crazy about because it's not worth the cost of the fee + shipping charges + the hassle.
This will be great to add to an outfit once the weather cools off. Very nice!