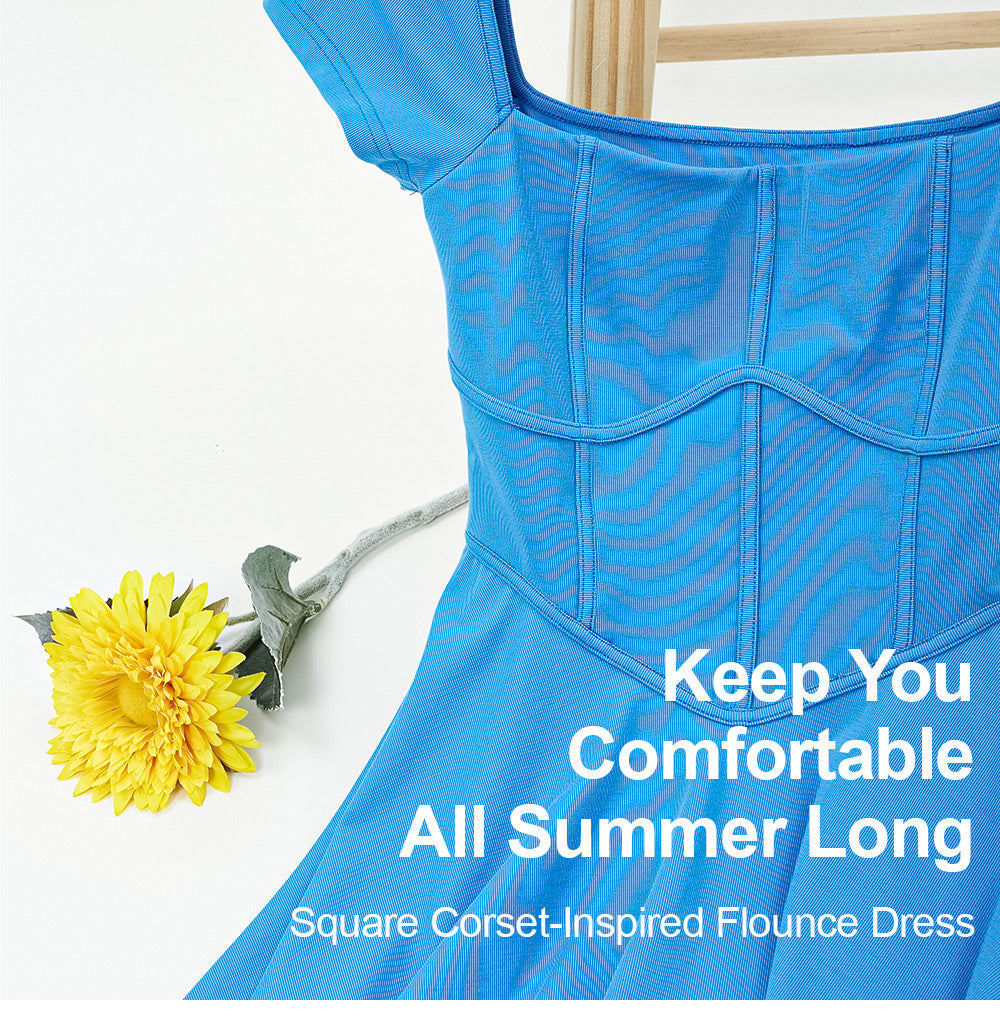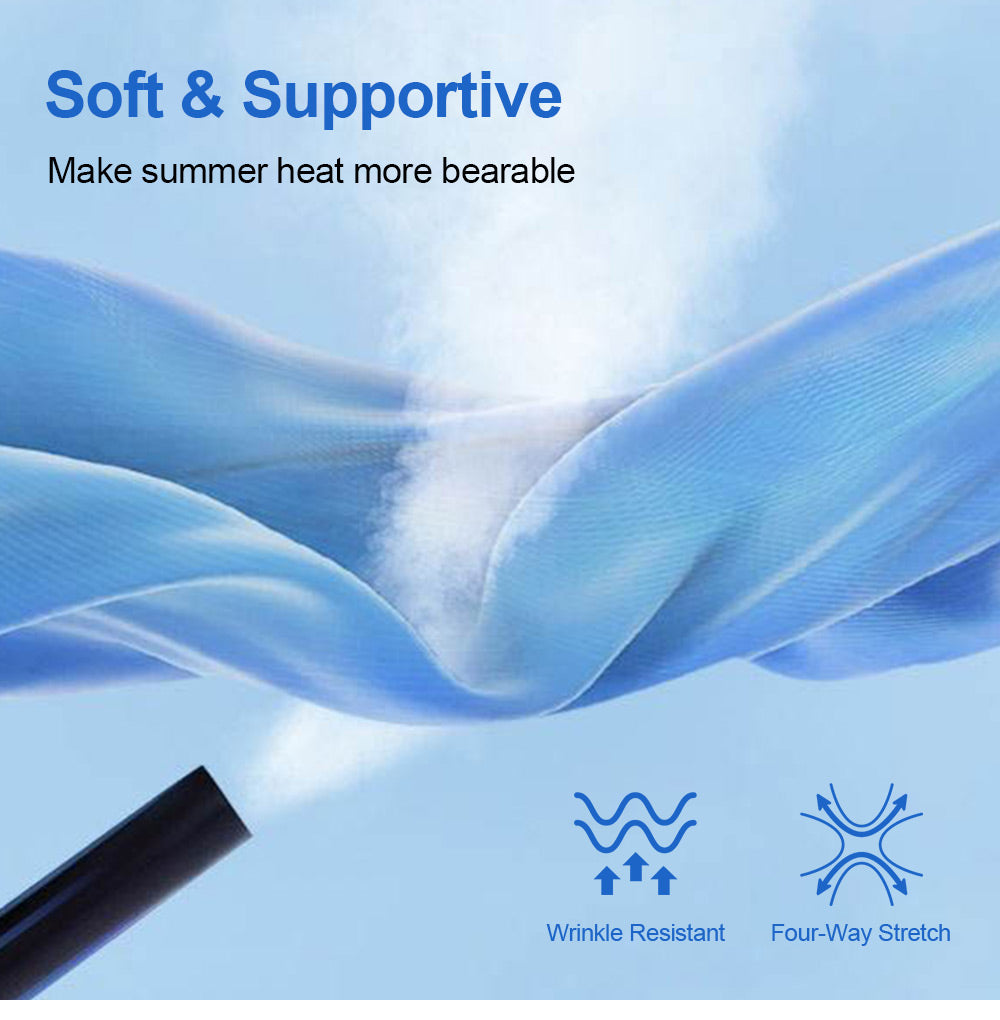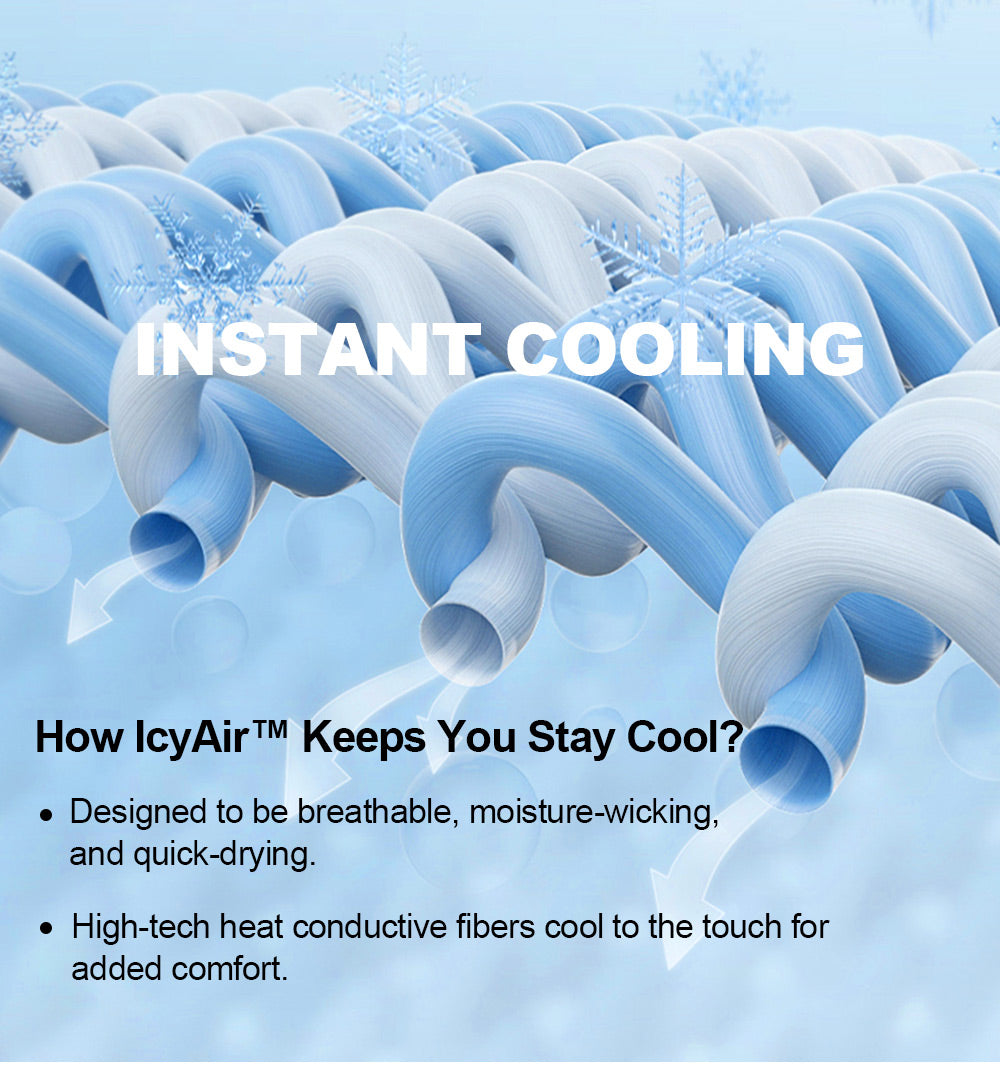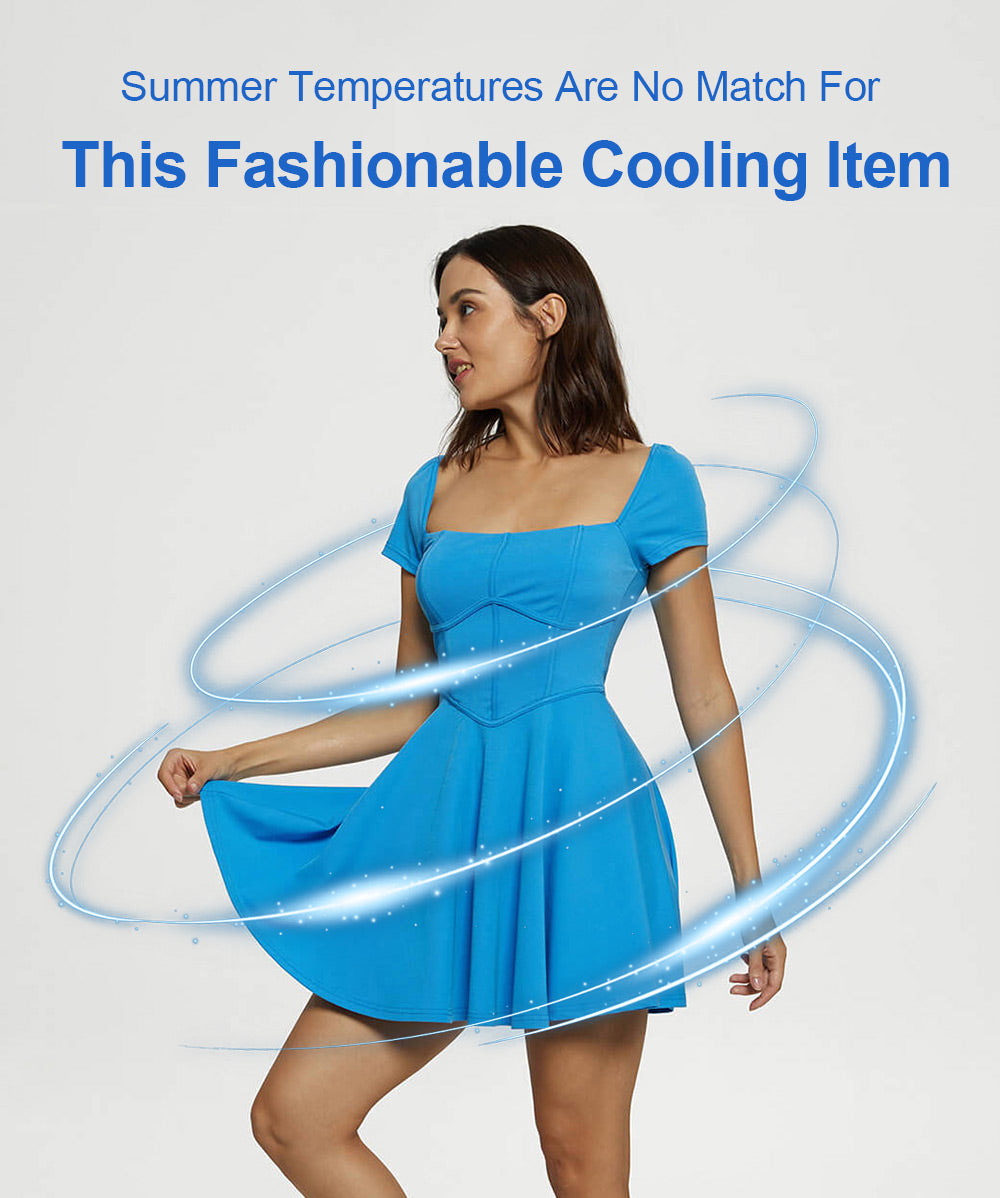 I bought this dress along with the square neck dress and this did not disappoint! As I said in the review there, I was very hesitant at first to order from this site in general after seeing an ad on Instagram because I haven't heard people talking about this brand. I'm 5'3", between a size 10-12, and am apple shaped (I carry most of my weight at my belly). I got the black version in XL and it fits amazingly! The dress is SUPER flattering and cute. With the way that it's constructed, you get a beautiful hourglass shape with it nipping in at the waist. It's a nice short length without you feeling like you're exposing everything. I was so impressed with this dress that I came back and bought two more last night. I am truly surprised by this dress that I actually came here to write a review about it (I usually don't). I say if you are hesitant, go ahead and go for it - this dress doesn't disappoint! The eco-friendly packaging is also a plus as well. LOVE IT
NICE dress! I love the colors and the cutting is nice, makes you look younger LOL! Slight recommendation, loosen the waist abit, it's abit tight for me. However, the rest are fantastic!
I bought two(blue and purple) colors of this dress on a last minute, pre-vacation whim. I meant to only keep one color, but at the end I realized I need them both! Added them both my bag to add these which I anticipate will travel beautifully. Looks great on, !!
I was surprised ! GORGEOUS DRESS !! perfect in every way.. perfect length..shape.....Shopping Experience!! I bought is blue S, and it is wonderful fit. EXCELLENT BUY.
Lovely dress but it's a bit tight at the chest. Kept the dress because it's very cute, hoping the the back will loosen over time to allow more room at the chest.
I like them, colors are cute and it is very comfortable. Sizing was great too not too loose give a great shape.