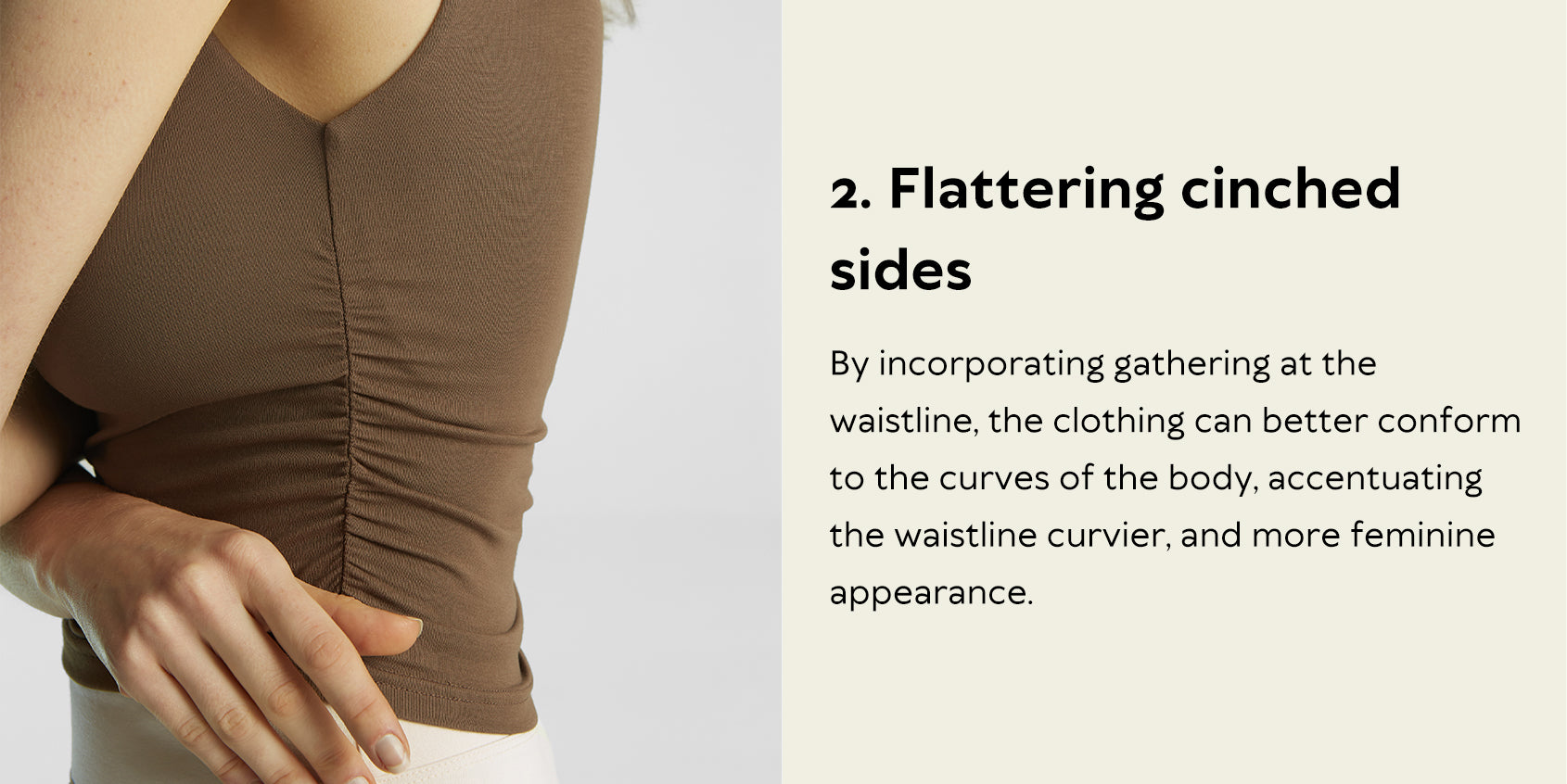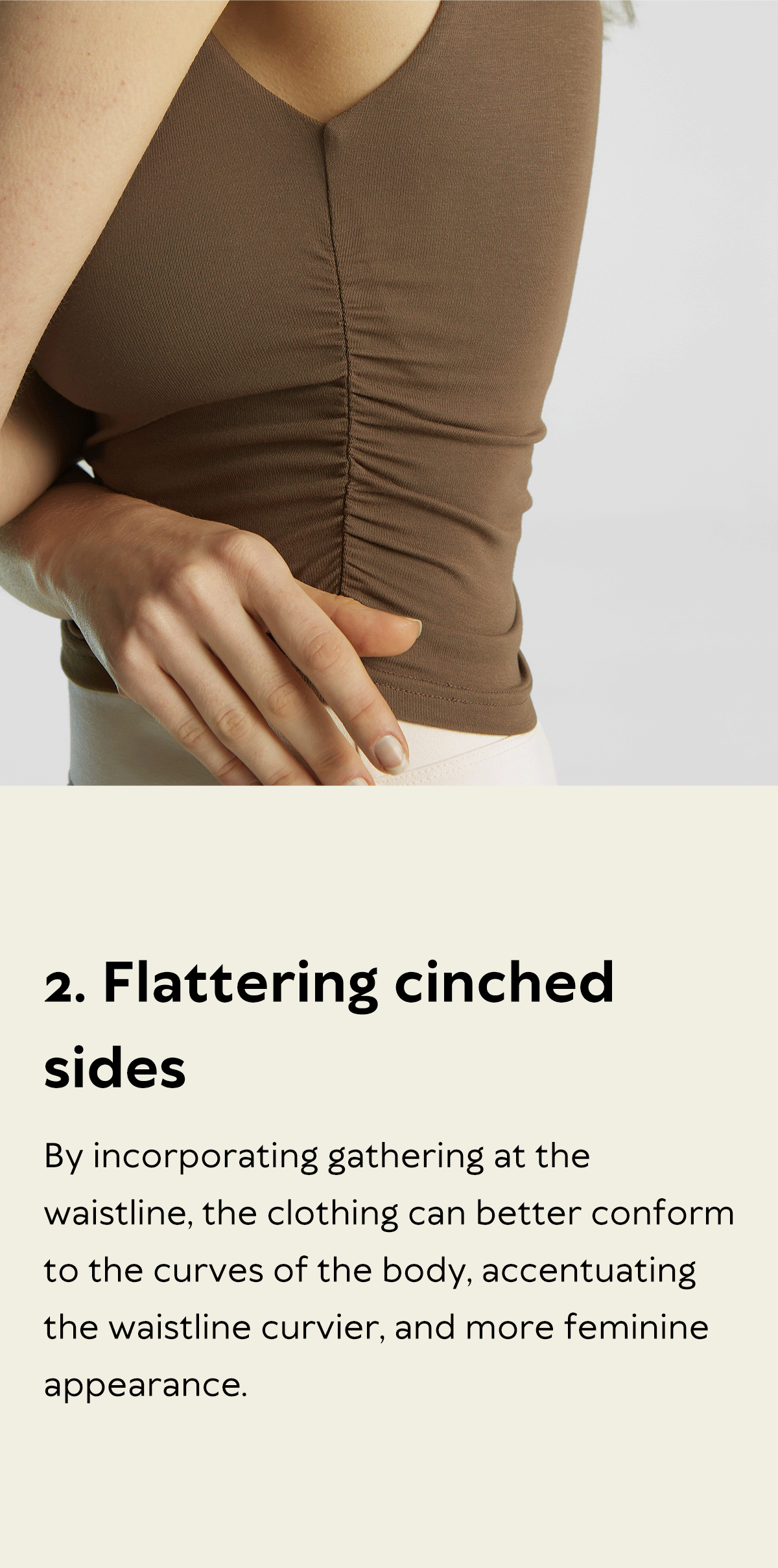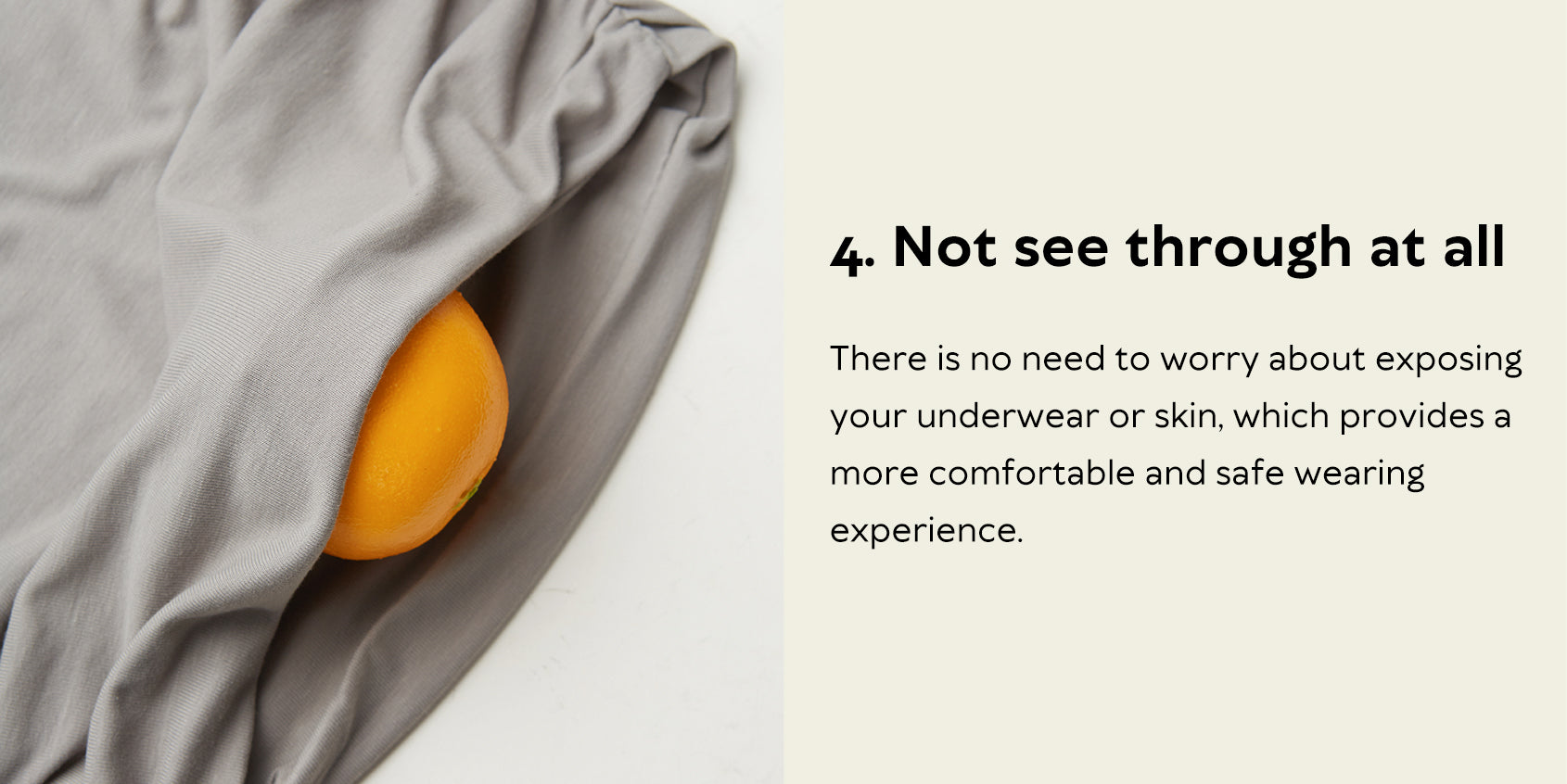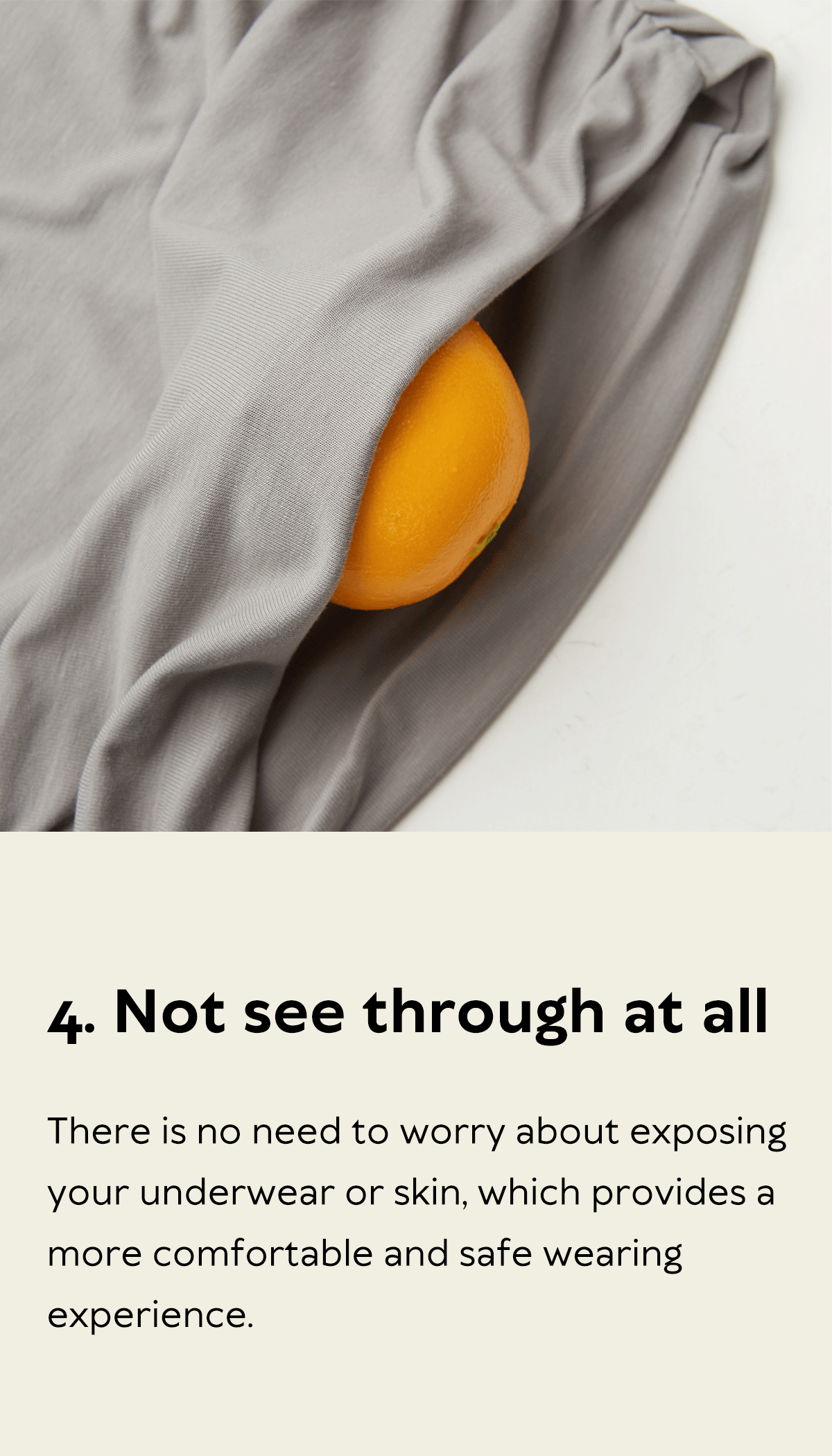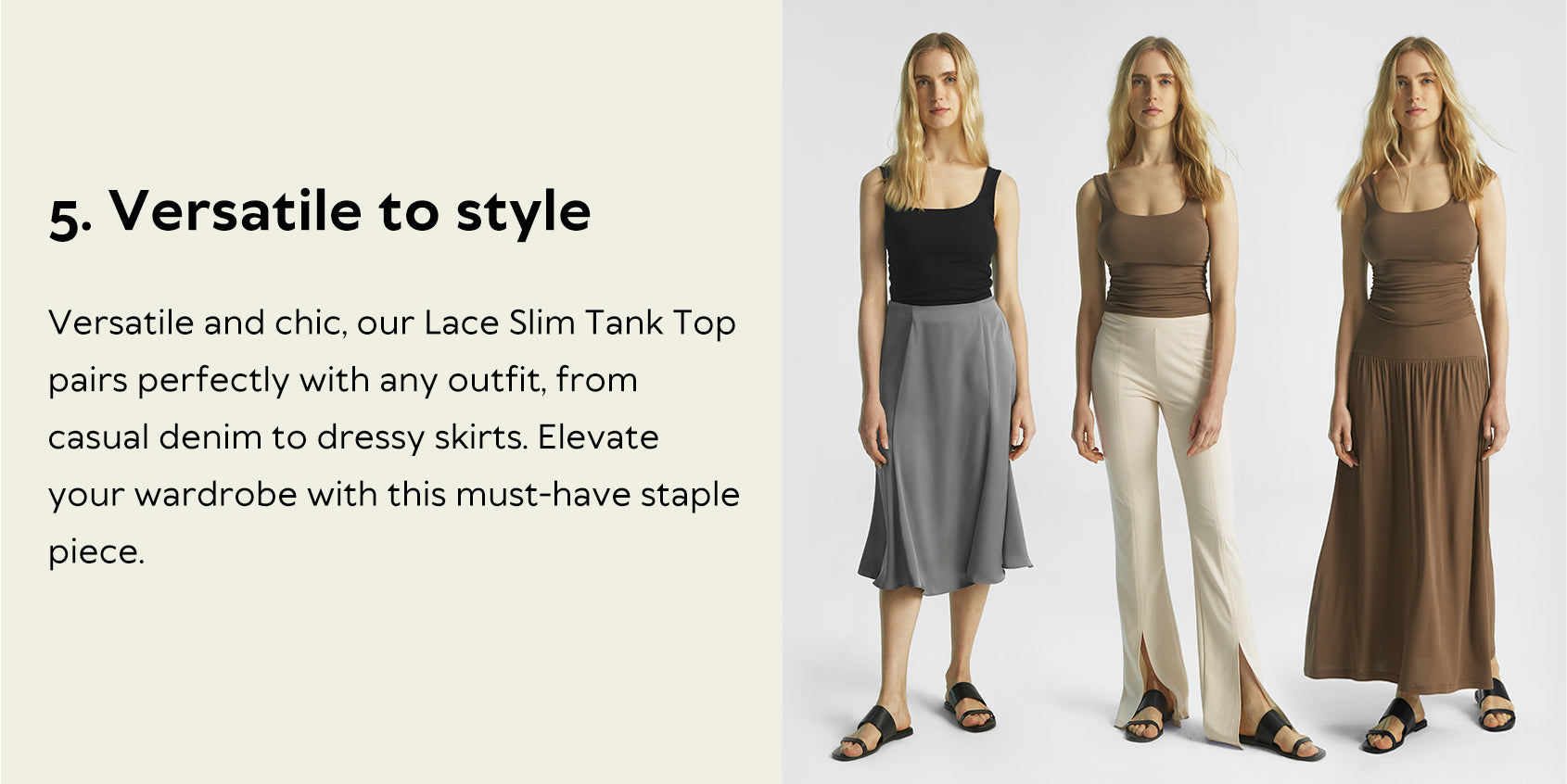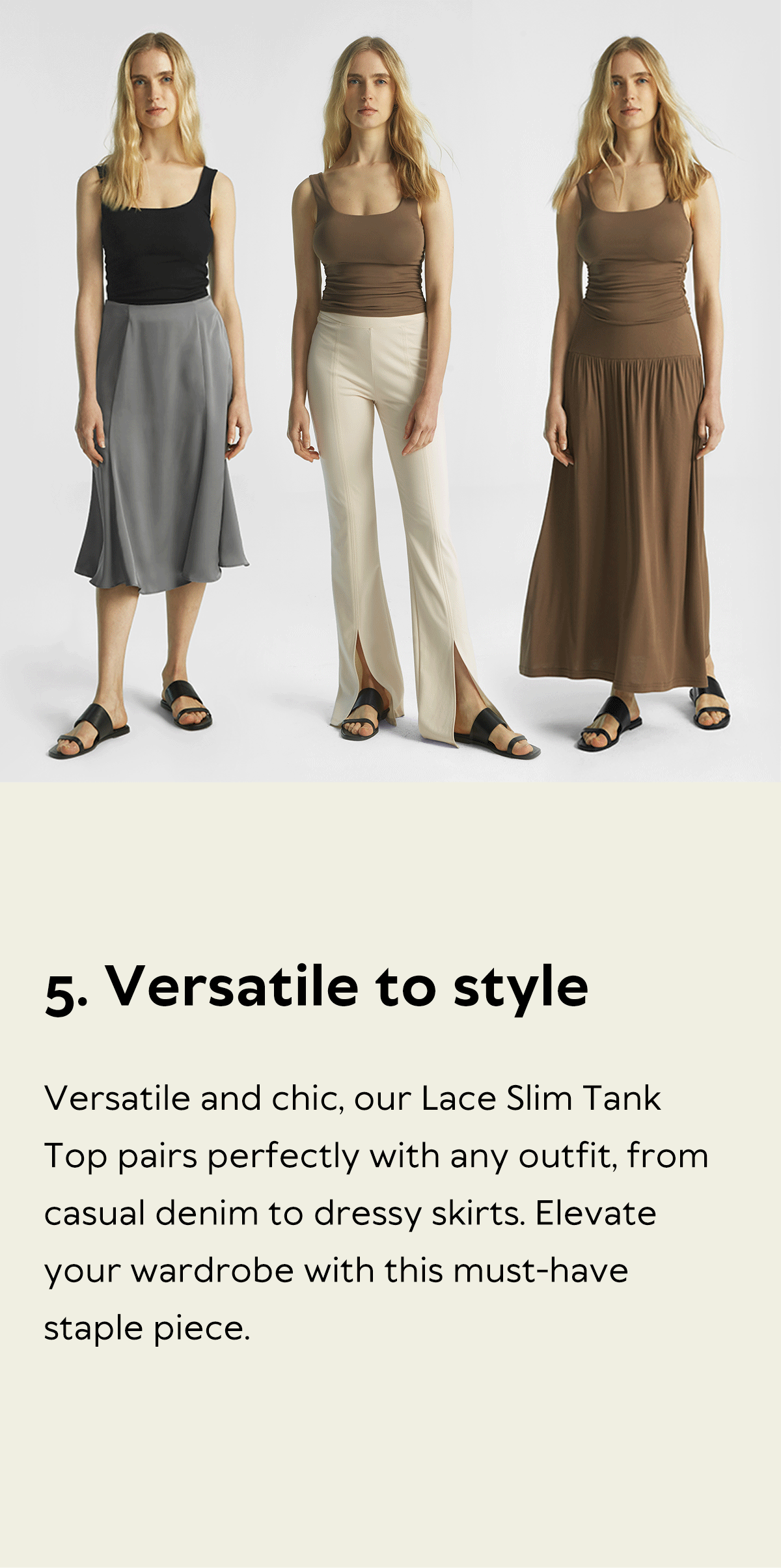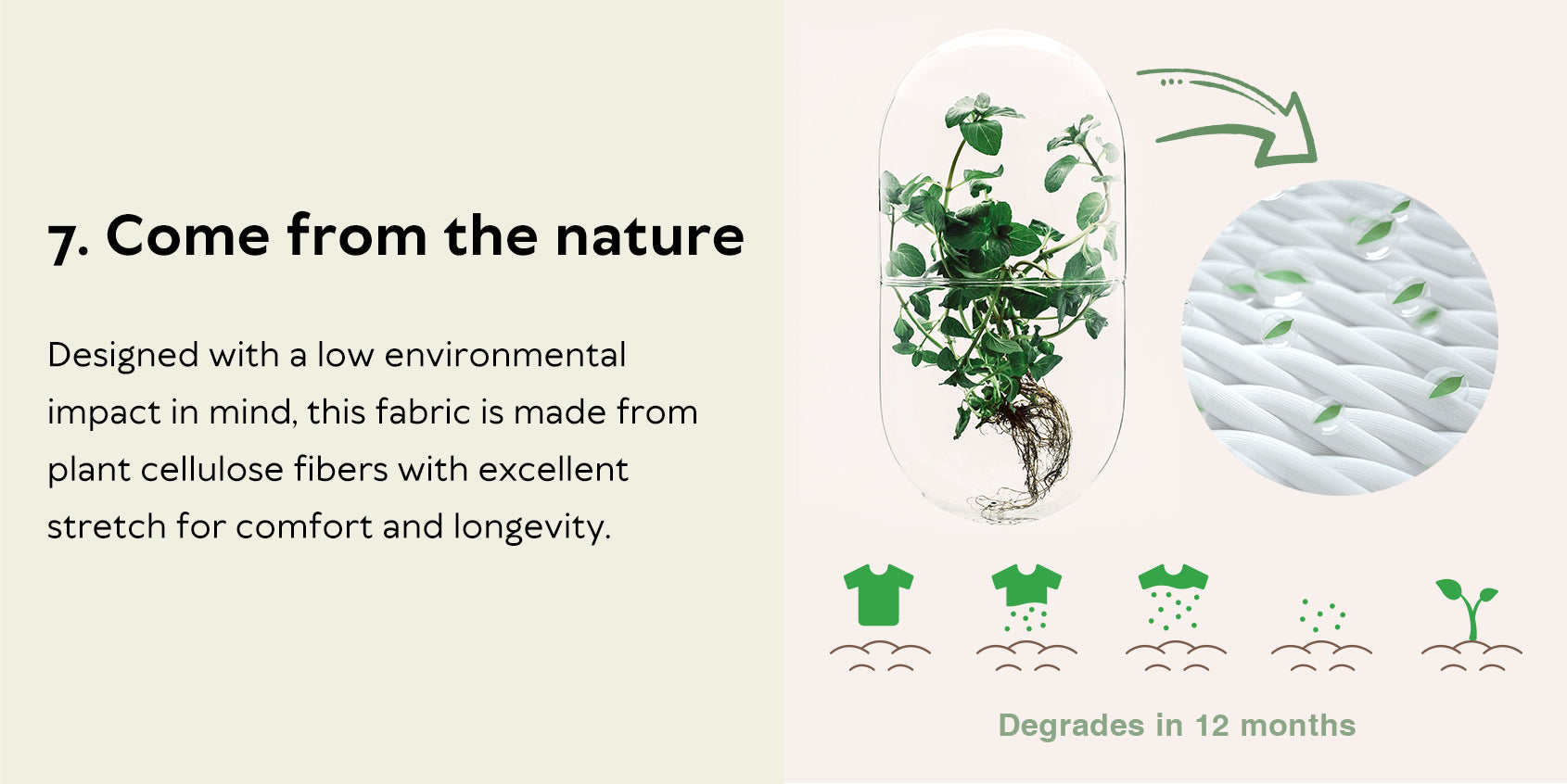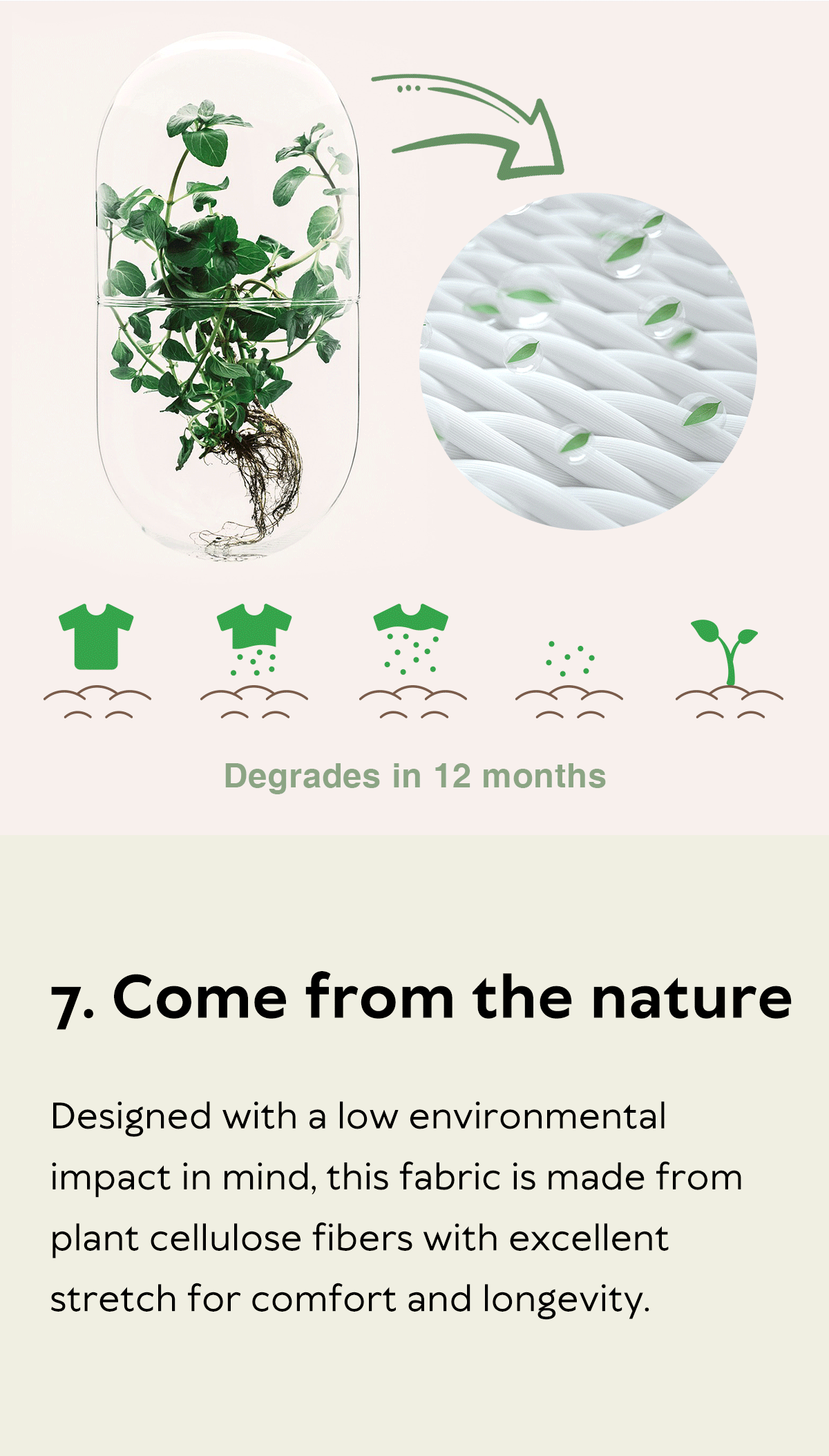 My new favorite cami!
I've been looking for a cami that I didn't have to wear a bra with for a while. This is amazing. So comfy, supportive and no high beams. I want it in every color. The only reason I gave it 4 stars was for the slow shipping.
I actually love the tank but…..
I still don't have both! I bought the two pack and only one showed up. Apparently the second is on it's way? Really long shipping but I hope it still comes becaI like the tank itself a lot.