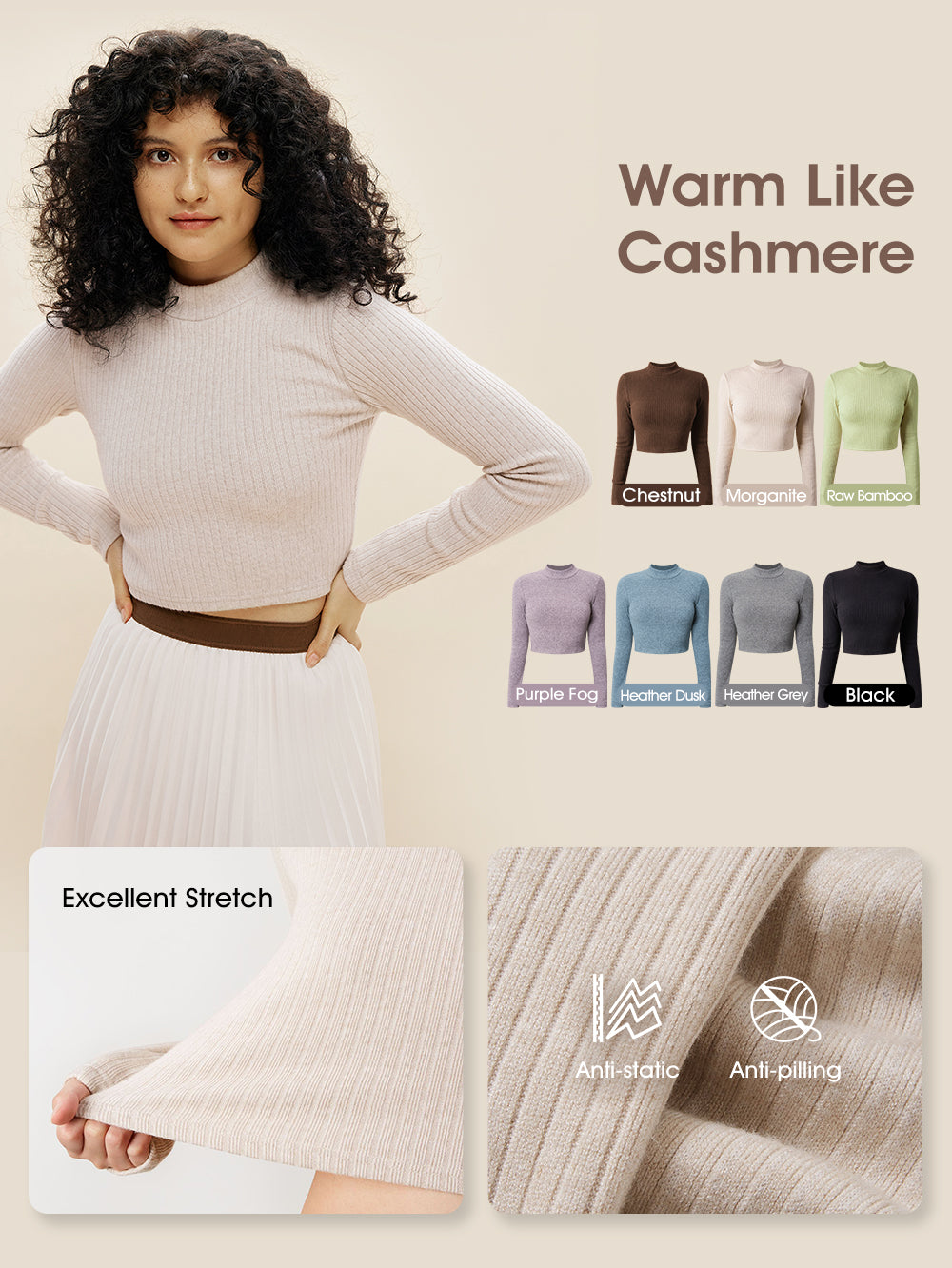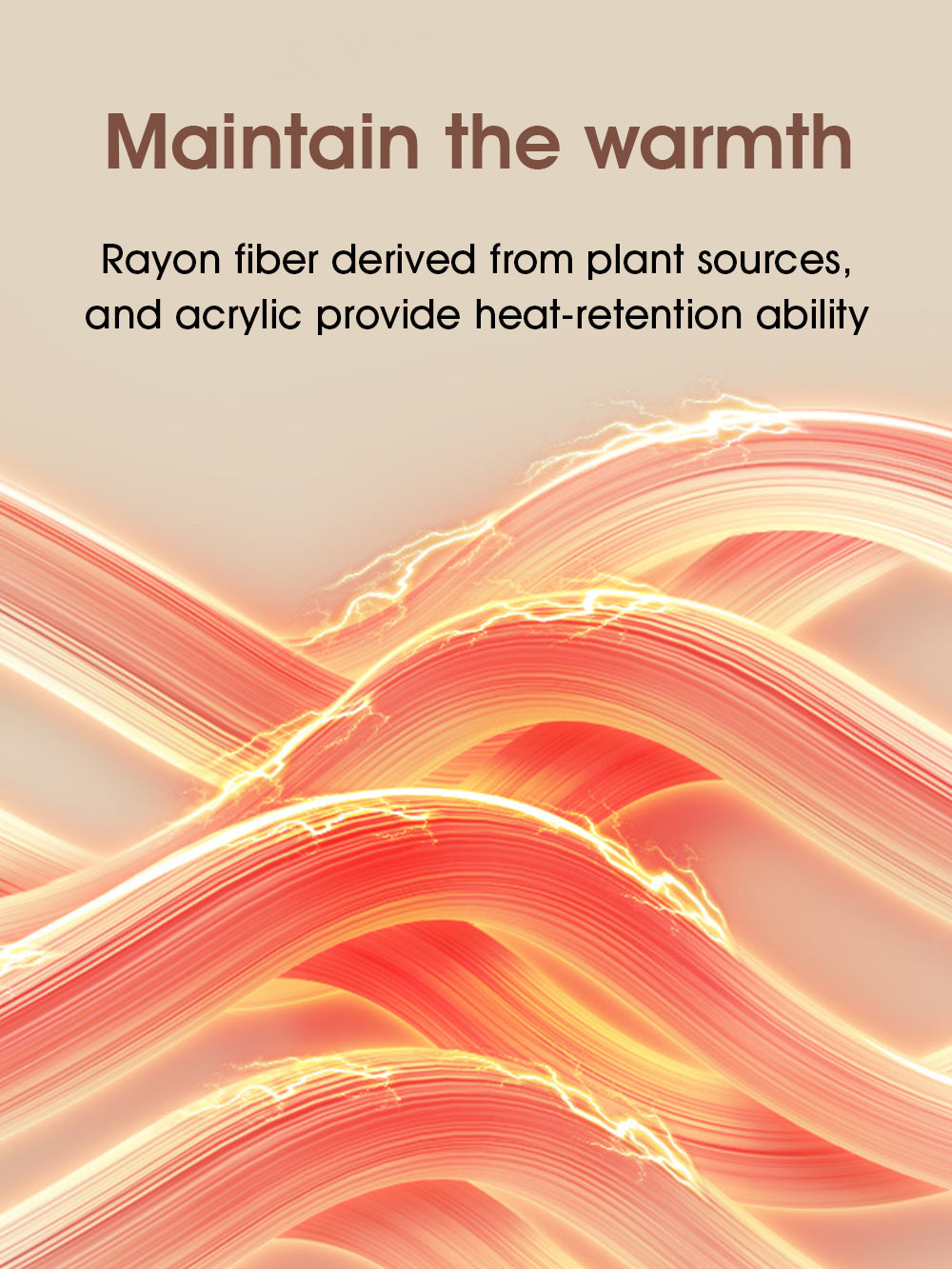 Just what I wanted: soft, flexible, can be layer bc it's not bulky and hot. Will buy this brand again in different colors
I was really unsure about buying this. There are so many untrustworthy clothing websites nowadays, but I decided to take a chance. SO happy I did. I was trying to recreate a tiktok look with this and it was perfect. It's sooo soft and fits just right. I love that it's form fitting enough that I don't have to wear a bra. I haven't put it through the wash yet, so I can't comment on that.
I order two of these tops in black and morganite and for some reason the black one is extremely stiff and hardly stretches, it seems to be a different material which is disappointing. I'm not sure if it's a defect or not but both are the same size and I'm having trouble getting the black one on over my head.
Simple design literally match all of my jackets. Also love the mock neck so you don't get too fuggy indoor. The stretch is good!
This sweater is one of the coziest sweaters I have every gotten! It's such great quality and fits me perfect!
Although the black and beige mock neck sweater I ordered are the exact same style and material, the black one did not fit. It was nearly impossible to fit my head through the head hole, I could barely move my arms, and it seemed way more cropped. I checked and the size says M which is correct (same size as the beige one), but I noticed there was no stretch at all to the black sweater. When I compared both sweaters the major difference I noticed was that the black one seemed more stiff. I couldn't tell if this was a defect or if all the black ones weren't supposed to stretch so I contacted customer service!
Bonnie replied to me and sent me a free replacement in a size large and it fit me perfect! She was so friendly and even gave me a free discount code along with a free gift for my next purchase! She has the best customer service I have ever seen and was always making sure my orders were at first priority as well.
Overall, my experience with OGL has been phenomenal despite the size issue and I would definitely recommend it because not only are their clothes cute, sustainable, and comfy, but their customer service is amazing!